Experience the Magic of Disney
Get started planning your magical Disney vacation with Main Street Magic, LLC — a no fee travel agency and authorized Disney vacation planner. Contact us today for a no obligation quote!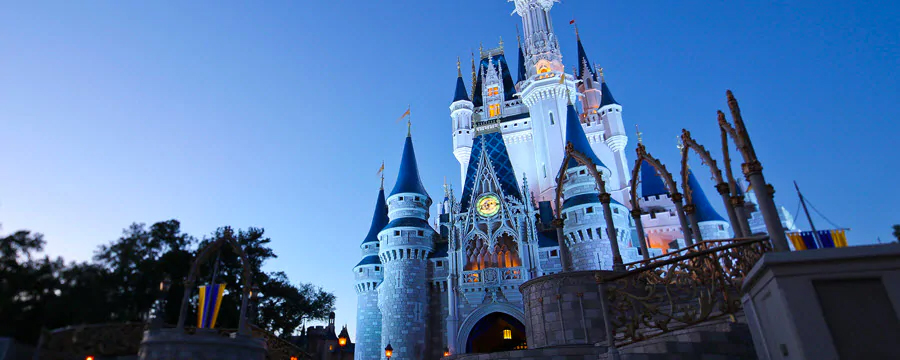 ABOUT US
Main Street Magic, LLC.
We are a full service, concierge style travel agency specializing in Disney travel!
Why should you work with us? What can we do for you?
If Disney releases discounts after you book, you may still be able take advantage of it! As long as your travel dates qualify and there is resort availability, we can apply the specials to your reservation. Disney will not automatically apply a discount to your reservation! That is where your agent comes in. We will be on the look out for discounts so you don't have too! We will work hard to apply the discount to your reservations.
We do not charge fees for bookings, making dining reservations, itinerary planning, etc. Who wants to get up at 6 am to make sure you get the best, most coveted dining reservations? We do! We can help you decide where to stay, where to eat, what FastPasses you should book, etc! We're here for what ever you need.
Most of our agents go to Disney many times each year. This means that when you contact one of our agents, you are getting someone who can give you tips and pointers you may not have heard of. You are getting an ally who knows the parks like the back of her hand. We love planning trips and chatting Disney so please feel free to ask questions! This is our job and we love it. It's what we're here for so ask away!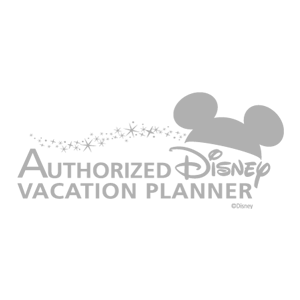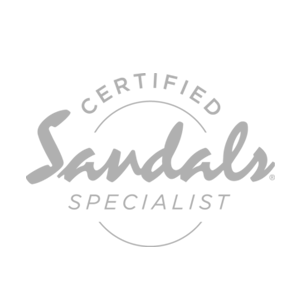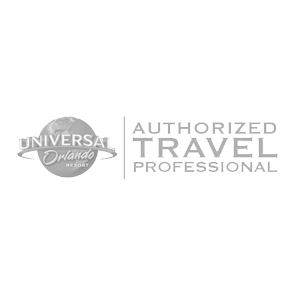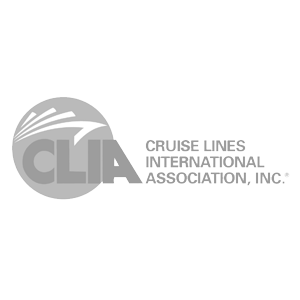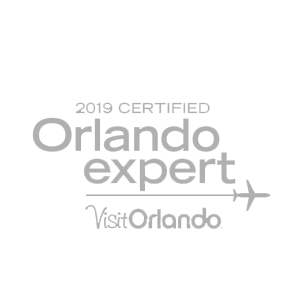 Where can we help you go?
We are a no fee travel agency. We book a variety of destinations, but we specialize in Disney vacation planning! Contact us today for a no obligation quote.
TESTIMONIALS
Kinds Words From Our Clients
After the dust has settled and we are unpacked and back to our normal routine,I want to extend our gratitude and appreciation for all your guidance in planning our Disney trip. Our grandson had a wonderful time.We did receive a room with the pull down bed, as Amy requested for us. Our restaurant reservations were amazing. Thanks again for all your help. If we decide to plan another trip we will definitely contact you.
We just returned from our 1st of many Amazing Disney trips planned with Amy. Wow there aren't enough words to describe Amy but I will try Dedicated, interactive, helpful, well versed with Disney to a "T", accommodating , kindhearted and so much more . Amy truly was apart of everything even while I was at the park she was available via text , I can't imagine planning a trip with anyone else !!! Amy is my Disney girl for life.
I just booked my first Disney trip through Main Street Magic with Stephanie Derby and was so happy I did so! Before meeting with Stephanie I felt overwhelmed with all the options of planning a Disney trip, but after meeting with her all the stress disappeared!! She answered all my questions fast & efficiently, had the best advice on which parks to do on which days, as well as a ton of other useful & helpful information! Not only did she plan a fabulous vacation for us but she also went out of her way to check in on us during our trip to make sure everything was going great & to let us know if we needed anything not to hesitate to call her. Our entire experience from start to finish was enjoyable and stress free! We will definitely be booking all our future trips to Disney through Main Street Magic!
I just booked my second Disney vacation with Main Street Magic (my third with Amy) and I'm thoroughly impressed, as always! Not only is Amy a great friend, but she is also a fantastic travel coordinator and Disney expert. Thank you so much!
Amy really does know Disney Magic! She helped our family plan our first cruise last summer. She answered all of our DCL questions and helped us have our most amazing vacation ever! Getting set to plan next summer's cruise aboard the Magic!!
Dream up the Perfect Disney Vacation and Beyond!
Then you might make an excellent Disney travel agent!
We are looking for people with extensive travel experience to Disney Destinations including Walt Disney World, Disneyland, Disney Cruise Line or Adventures by Disney. A good candidate should have excellent communication skills–both written and verbal. An existing list of clients in mind is a huge plus. A home office with computer, internet access and a phone are required. If so, email us! Tell us a little about why you think you would be an amazing travel agent. What are you favorite Disney resorts? Parks? Restaurants? We look forward to hearing from you soon.
NO OBLIGATION QUOTE
Get a Travel Quote Today!